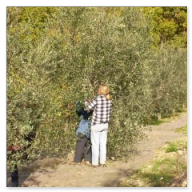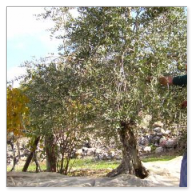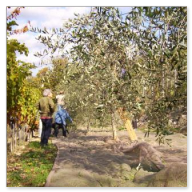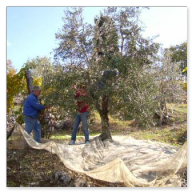 Tuscany is one of the biggest olive oil producers in the world. Tuscan extra virgin olive oil is famous for its pungent, bitter, fruity and vegetal flavor. In Tuscany, harvest starts in November. The olives are mostly picked by hand and immediately sent to be pressed.
Extra virgin olive oil is obtained by mechanical pressing, without any treatment other than washing, decantation, filtration, with a maximum acid value of 0.8 %

If you want to learn more about Tuscan Evoo, short seminar available on request.